Hamilton: A Windows Company Leatherhead Homeowners Can Rely On
Fed up with ageing, draughty or unsightly windows Leatherhead? Local homeowners have benefitted from Hamilton's services for decades. We're a leading name in replacement windows, Surrey-wide, and we'd be happy to help you with all your needs.
We specialise in many areas, including the installation of space-saving bifold doors. Leatherhead homes can also benefit from our range of windows, including standard frame, aluminium or sash windows. Surrey customers are happy to recommend our services and we pride ourselves on our reputation for providing only the very best.
As a family-run business, we can be relied upon for delivering peace of mind, every time. For energy-efficient installations of UPVC windows, Leatherhead customers can rest assured that the style and quality of their fittings will be preserved. With Hamilton, you can save on energy costs, without compromising on style, and we're happy to provide Leatherhead double glazing services which fit a whole range of homes.
Our Products and Services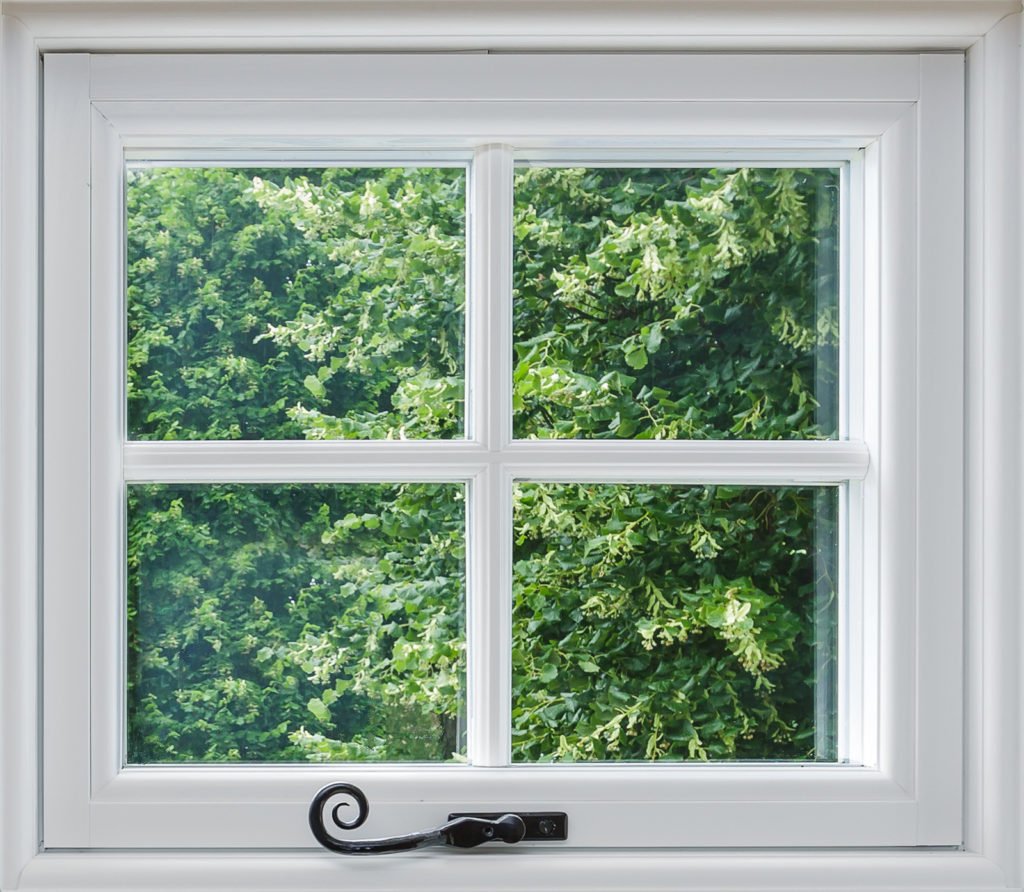 Replacement Windows Leatherhead Residents Can Be Proud Of
At Hamilton, we believe that every home is special and unique, and each property should be enhanced by installations of replacement windows. Leatherhead properties come in many different varieties, and we can cater for them all with our tailor-made services. Our skilled craftsmen work hard to produce handmade fittings which suit every individual customer.
Why settle for sub-standard mass-produced products?  For Surrey windows which truly reflect the individual qualities of your home, contact us today.
Quality Composite Doors Leatherhead-wide
Our selection of doors caters for each individual home, from modern to classically styled properties. For homes in Leatherhead, folding sliding doors can deliver much needed space, as well as installations of bifold doors. Surrey-wide, homeowners can also enjoy extra light and space from our French doors – Leatherhead customers can testify that our services are always of the highest quality.
Whether looking for sliding, composite or patio doors, Leatherhead residents needn't compromise on style or quality. At Hamilton, we believe that every home deserves the best, and we're happy to talk to you about your specific needs today.
For expert advice on windows Leatherhead residents can call us today on 020 8390 4855. Alternatively, you can contact us through the contact form on our website and we'll call you back as soon as possible.