Do you need new or replacement windows for your property in Leatherhead, Surrey?
Do you live on a busy road and want to reduce noise pollution with new triple glazing in Leatherhead or Fetcham? Perhaps your old timber sash windows are getting jammed and are letting in cold air?
Or maybe you are renovating your home or office and are looking for authentic-look Residence 9 windows? Our expert team at Hamiltons works for both domestic and commercial property owners.
FENSA-registered and local window company for affordable window installations
We are a FENSA-registered windows and doors company with over five decades of experience within the glazing world. Our double glazing specialists work hard to stay ahead of the crowd and stay abreast of all the latest technological glazing advances so that we can offer our customers the best products on the market.
We supply windows and other products from leading and award-winning manufacturers, including Kommerling and Origin. Every new windows installation comes with a 10-year guarantee for your added peace of mind. We come highly recommended throughout the local areas – please see our testimonials.
Are you thinking about new or replacement windows? We can provide free and no-obligation double glazing quotations at any time. Please call us on 0208 390 4855.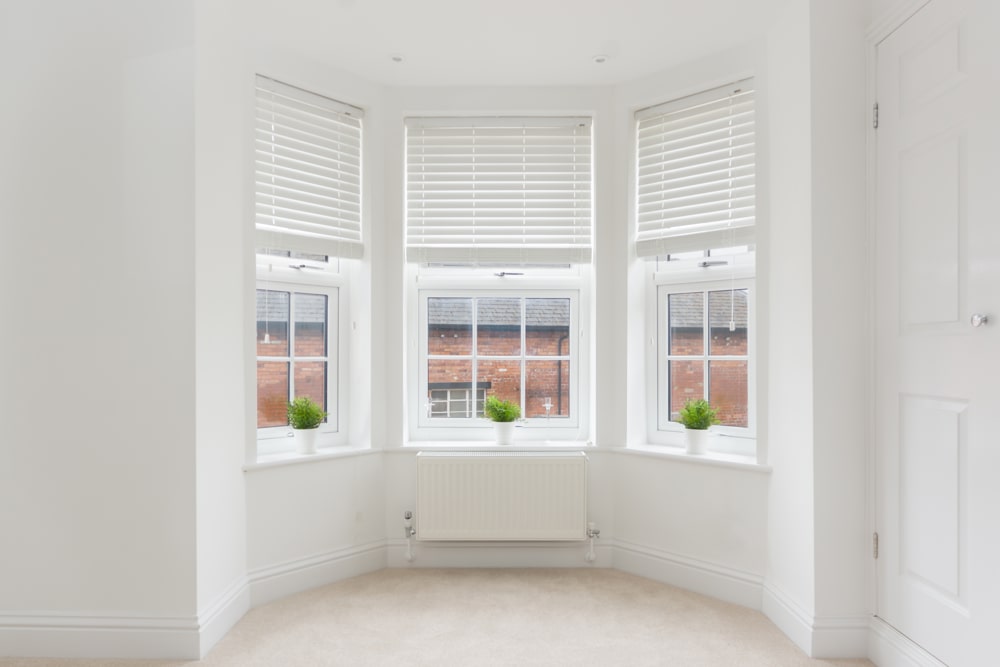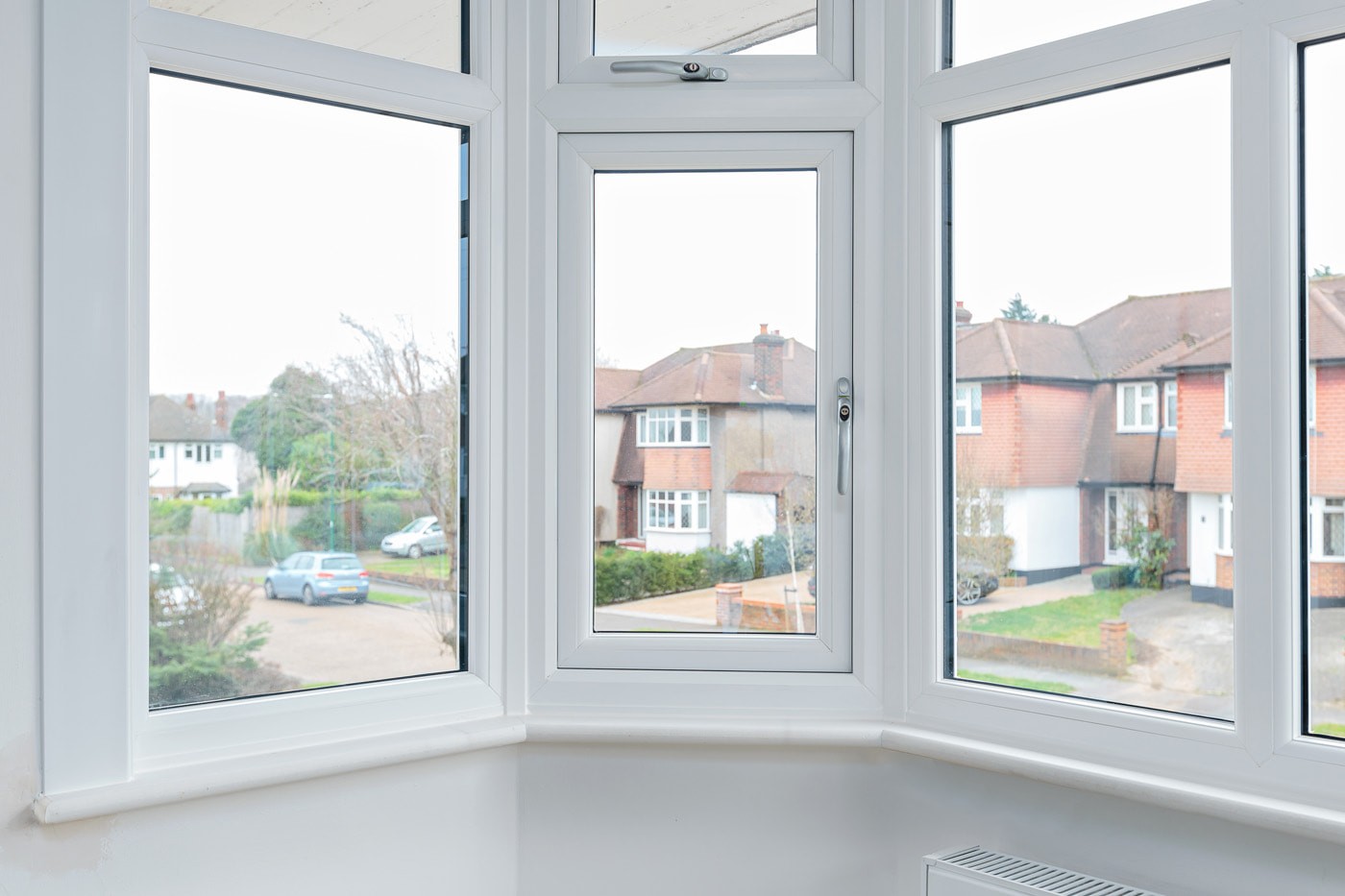 New window installations and double glazing in Leatherhead, KT11
Leatherhead is just under an hour from London and is a fantastic place to live. With excellent schools, access to Surrey's beauty spots, and historic architecture, many people are choosing to renovate their properties rather than move.
We supply and install a wide range of products in all styles, including casement windows, tilt and turn windows, sash windows, Bay windows and Bow windows. Read our blog: How to choose window frames for Bay windows.
uPVC windows
We supply and fit robust and practical uPVC windows and doors in a wide range of styles to suit all properties. These are energy efficient, secure, and available in a wide range of custom designs.
Aluminium windows
Are you looking for stylish and strong aluminium windows? Our aluminium double glazed windows are able to meet the most expansive spaces for incredible views and an abundance of natural light.
Residence 9 windows
For low maintenance and sleek Residence 9 windows, designed to look like timber, call our team. These windows look completely authentic whilst also boasting many advantages of modern technology.
Double and triple glazing for energy saving and security near Fetcham
If you are renovating, extending or updating your home in Fetcham or Leatherhead, there are many choices to make regarding the whole fabric of your building. One of the areas you will want to give some attention to is your glazing.
New windows or other glazing is expensive but will undoubtedly add value and bring a raft of additional benefits, particularly regarding energy efficiency and security, two of the areas that have seen the most significant developments in the last few years.
All the windows we fit are A+ rated as minimum and have excellent security features, such as multi-point locks and shootbolts. You may know which sort of windows you would like, and we are always happy to advise you about the options available for your needs and budget. All windows are made to measure to be bespoke to your individual requirements.
We make the process of installing new windows as easy as possible. Please see our FAQs.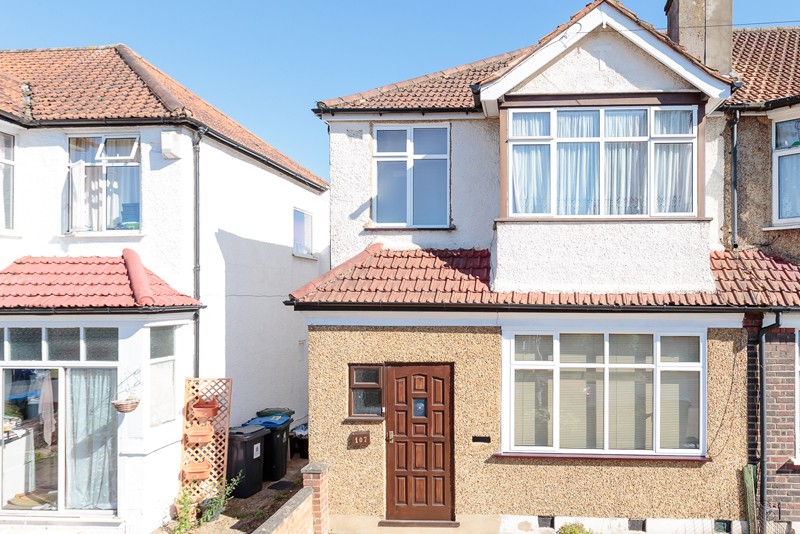 Seamless window fitting in Leatherhead
Our installation team is employed directly by us and will ensure each product fits perfectly. They will always ensure they tidy up after themselves and will take away any mess and debris. Our team will always answer your call if you have any questions about your new windows post-installation.
As well as the domestic market, we work with many commercial business owners, including lettings agents, schools, offices, retail outlets, property developers, construction managers, churches, and local authorities. We can provide unrivalled expertise in commercial glazing and new windows.
Fed up with ageing, draughty or unsightly windows Leatherhead? Local homeowners have benefitted from Hamilton's services for decades. We're a leading name in replacement windows, Surrey-wide, and we'd be happy to help you with all your needs.
We specialise in many areas, including the installation of space-saving bifold doors. Leatherhead homes can also benefit from our range of windows, including standard frame, aluminium or sash windows. Surrey customers are happy to recommend our services and we pride ourselves on our reputation for providing only the very best.
As a family-run business, we can be relied upon for delivering peace of mind, every time. For energy-efficient installations of UPVC windows, Leatherhead customers can rest assured that the style and quality of their fittings will be preserved. With Hamilton, you can save on energy costs, without compromising on style, and we're happy to provide Leatherhead double glazing services which fit a whole range of homes.
At Hamilton, we believe that every home is special and unique, and each property should be enhanced by installations of replacement windows. Leatherhead properties come in many different varieties, and we can cater for them all with our tailor-made services. Our skilled craftsmen work hard to produce handmade fittings which suit every individual customer.
Why settle for sub-standard mass-produced products?  For Surrey windows which truly reflect the individual qualities of your home, contact us today.
Our selection of doors caters for each individual home, from modern to classically styled properties. For homes in Leatherhead, folding sliding doors can deliver much needed space, as well as installations of bifold doors. Surrey-wide, homeowners can also enjoy extra light and space from our French doors – Leatherhead customers can testify that our services are always of the highest quality.
Whether looking for sliding, composite or patio doors, Leatherhead residents needn't compromise on style or quality. At Hamilton, we believe that every home deserves the best, and we're happy to talk to you about your specific needs today.
For expert advice on windows Leatherhead residents can call us today on 020 3835 2250. Alternatively, you can contact us through the contact form on our website and we'll call you back as soon as possible.
Contact our local window company near Leatherhead for a free estimate now
If you wish to find out more about any of our window or glazing services in Leatherhead, please call 020 3835 2250 or email info@hamiltonwindows.co.uk
We also offer new windows installation Beckenham.