There's nothing worse than selecting a company to work with, only to find their processes make life harder than it needs to be.
Our simple, step by step process ensures working with us is easy. We design each supply and installation around the customer to create a service which meets your individual needs. We aim to plan and complete each project without hassle or delay, guiding you through the process with ease.
Our company motto is to provide a friendly, efficient service at competitive prices, so you'll always have access to a knowledgeable, experienced team from the moment you contact us through to aftercare services. Relax in the knowledge that we only use our own trusted installers who've worked with us for years.
STEP 1: Choose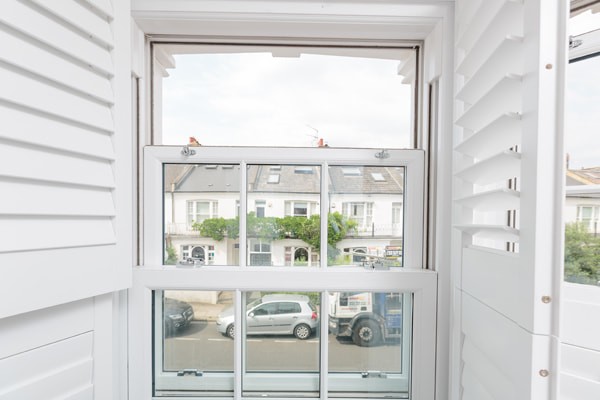 Getting in touch is easy. From our contact page, simply send your details, and we'll give you a call as soon as we can. For a detailed quote, fill out your choices in the form provided. This will include information such as your chosen manufacturer and the window and door sizes you require. It's completely free with no obligation.
When considering your options, take a look at our beautiful collections, including those from some of the most reputable manufacturers in the industry. Whether you want classic French doors or high quality uPVC or aluminium windows, there's plenty of choice on offer. We can also supply and install composite doors, sash windows, casement windows, tilt and turn windows, patio doors, bifolds and sliding doors.
STEP 2: Visit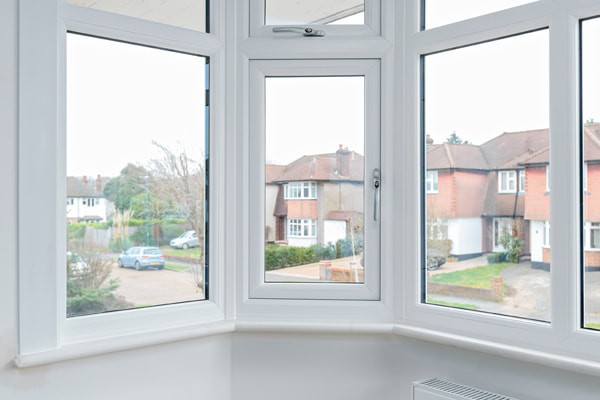 Once you've spoken to our advisers, you'll receive a visit from one of our experienced sales team. Rest assured there's no pressure selling – we take rough measurements and discuss your needs so that we can offer you an individual, personal experience. As part of our bespoke service, our products are tailored to your requirements. Window and doors are made to measure, so you'll have the exact sizes you need rather than hunting around for a specific product to fit your spaces. It's easy to find the perfect windows and doors for your home.
We'll then provide a competitive quotation which is the best price we can offer. Once you're happy to proceed, we'll ensure your contract is drawn up and ask for a deposit. Arrange a visit now.
STEP 3: Survey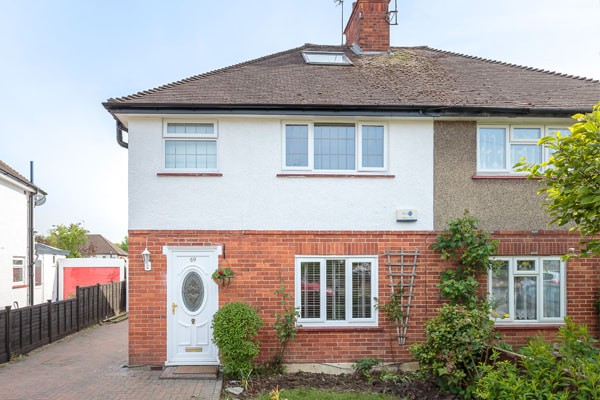 On receipt of your signed contract and deposit, we'll arrange for a site survey to take place at your home or business within a few days. The survey provides us with the opportunity to meet you and see the installation site, ensuring the project will run smoothly. We check all the specifications to accurately plan the supply and installation process. This includes your specific colour choices and any configurations you want. The details will then be passed to our specialist installation team who will be in touch to finalise the details.
STEP 4: Finalise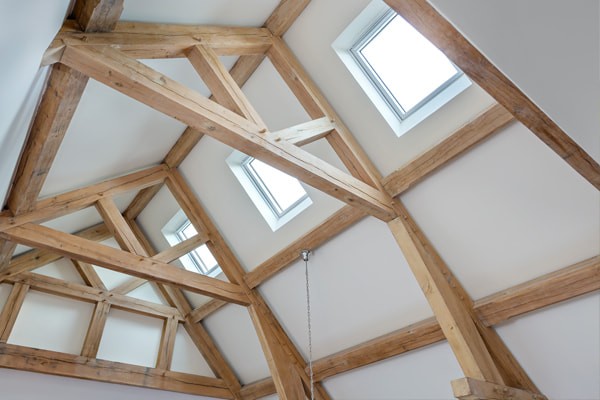 Once your survey has been completed, we'll go through all the details again with you to make sure the contract is correct. While signing off on your project specifications is a big step, we ensure the process is as simple as possible, and you can ask our team queries you have at any point. Even if you've got a complex installation, we have the expertise to advise. If there's something you're unsure about, our team are happy to go through the details again until you're happy for us to proceed to the next step.
STEP 5: Delivery & Installation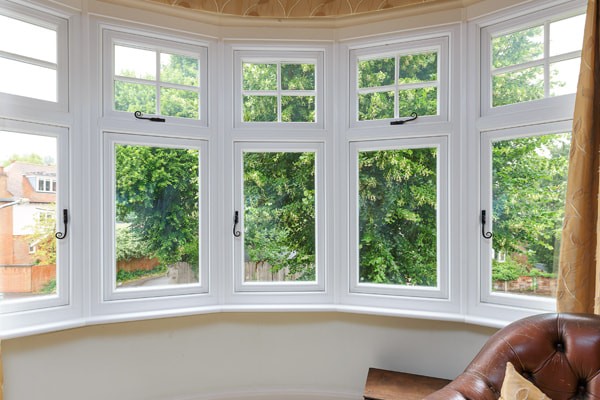 Once we order your products from your chosen manufacturer, we'll receive an estimated delivery date from them. At this point, we'll get in touch with you to arrange a convenient date to install your new windows and doors. Some of our manufacturers offer an express delivery on their products, so just let us know if you're keen to proceed fast. Once we've received your products, we can usually install them within a few days, creating a fast and efficient installation process for your satisfaction.
STEP 6: Aftercare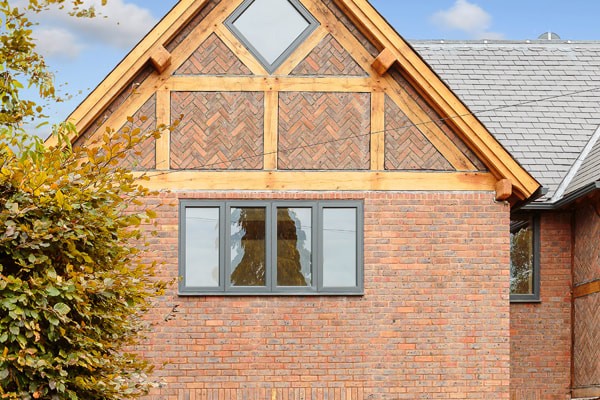 After your installation has been completed, we'll get in touch with you again to make sure you're happy with the installation. We'll then register your installation warranty with Certass. We're proud to offer a 10 year, insurance backed guarantee on all our work.
Take a look at some of our impressive results on our case studies page.