Hamilton: Recommended Again and Again for Wallington Windows and Doors
Thinking of replacing your doors or windows Wallington? Hamiltons has been working for decades to provide a wealth of services in your local area. Why not get in touch today?
We provide a whole selection of windows, including double glazing, Wallington residents can choose from. A range of doors is also available for customers in Wallington – bifold doors are a popular space-saving measure for homeowners across Surrey. Sash windows, aluminium windows and standard frame windows … whatever your needs, we've got the perfect fittings for you.
As a family run business, we understand the importance of creating windows Wallington homeowners can feel proud of for years to come. Talk to us today and we'll help you find the designs that are right for your home.
Our Products and Services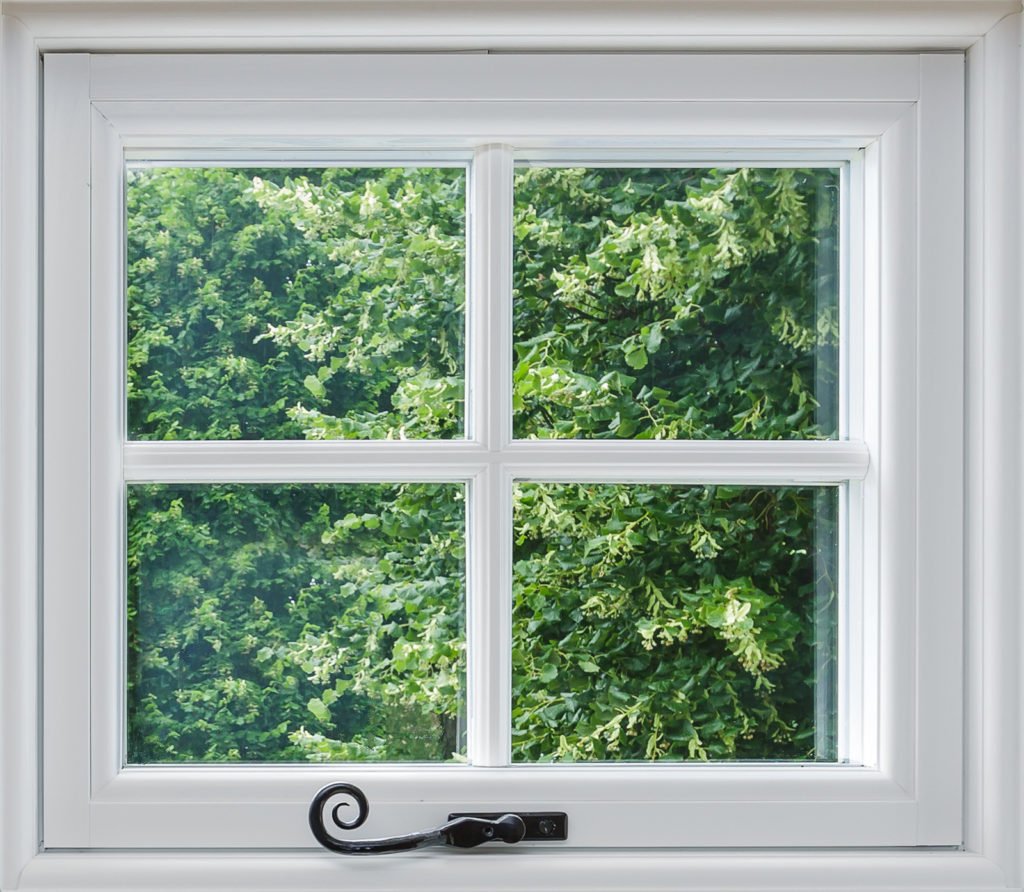 A Whole Range of Replacement Windows: Wallington Residents Trust Hamilton
Whether looking to upgrade the look of your home or install energy-saving double glazing, Wallington customers can rest assured they'll get a top quality service from Hamilton. Our skilled tradesmen have honed their skills over the years, creating fittings which suit each property perfectly. For modern fittings such as energy-efficient UPVC windows, Wallington locals can rely on Hamilton to create designs which fit perfectly with their property's traditional or modern style.
Recommended time and time again, Hamilton believes in producing individual products for individual homes. Whatever your needs for your Wallington windows, we've got them covered.
Best Quality Wallington Composite Doors
If you want top quality doors for your home, you've come to the right place. We don't believe in compromise for our folding sliding doors – Wallington homeowners can receive both style and space-saving efficiency from our selection. Likewise, our bifold doors, Wallington-wide, provide extra space in many homes.
Extra light can easily be achieved by our patio doors; Surrey-wide, homeowners are satisfied with our secure, stylish designs. In Wallington, French doors from Hamilton are designed for both traditional and modern houses, providing a made-to-measure fitting to enjoy for years to come.
Call us today on 020 8390 4855 for a free no-obligation quotation for your Wallington windows and doors. We're happy to talk to you about your ideal fittings – alternatively, fill out our contact form, and we'll call you back as soon as we can.