The go-to window company for your Caterham property
Hamiltons has long been regarded as one of the premier glazing companies for South West London. Offering an extensive range of quality windows, doors, conservatories and more, we can be trusted to improve the look and function of any property, no matter what its use. We work for domestic, commercial and industrial clients alike, so whatever your needs, our professional glazers are here to help.
If you'd like a quote for a specific job, or you'd simply like to learn more from a member of the team, you can do so by calling 020 3835 2250.
We offer our customers a fantastic range of windows and beyond
Having been in business since 2012, we've learned a thing or two over the years about our customers' needs. We know that no two properties are exactly alike, and, as such, no one glazing solution fits all. That's why we'll be pleased to discuss your various options with you, to establish the perfect course of action for your property. Our wide-ranging line includes glazing products such as: sash windows, composite doors, conservatories, timber windows, bifolding doors, aluminium windows, French doors, and much more besides. Tell us more about what you're interested in!
Our Products and Services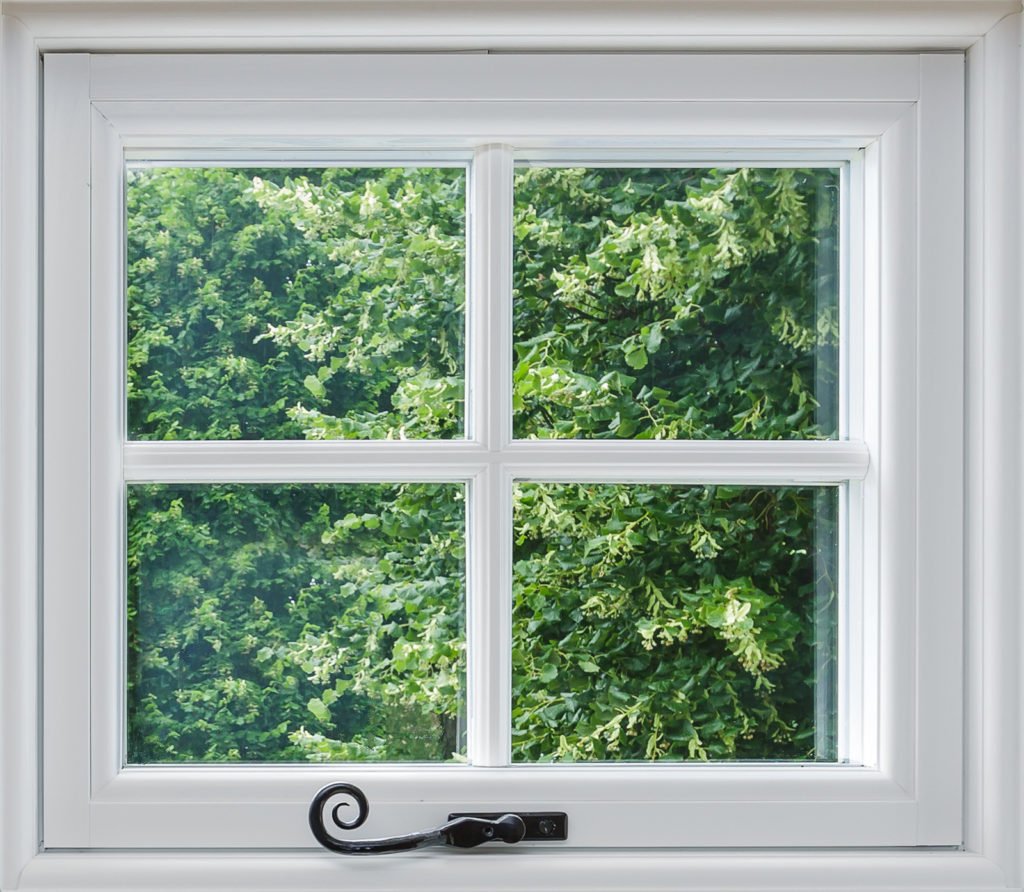 From double glazing in Croydon to triple glazing in Caterham, we've got your needs covered
Whether you're interested in double glazing in order to increase the energy efficiency of your property, or you're located under a flight path and would like to improve excess sound levels, our glazing solutions are here to fulfill your needs. We can fit both double and triple-paned window systems for your property and will be happy to run through the various nuances of each product with you. We've carried out double and triple glazing in Croydon and Caterham, so if you're local to the area, don't hesitate to get in touch.
Whether you're looking for replacement windows or brand new uPVC windows for your commercial premises, trust Hamilton's…
Looking to replace those tired, chipped or peeling window frames? We're the right team to help. We have decades of experience in assisting with replacement windows in Caterham and Croydon. Similarly, if you'd like new uPVC windows installed, we've got many attractive options available at our Tolworth-based showroom. You'll be able to enjoy the traditional aesthetic benefits of sash windows, for example, without compromising on the energy efficiency, security and low maintenance of uPVC.
Contact our window fitters for Croydon whenever convenient…
Looking for a professional, experienced and friendly window company? Hamiltons is the right way to go! Visiting our showroom by car? Take the M25 and A3, and you'll be with us in under the hour. We have many attractive uPVC, timber and aluminium products for you to look at, so you'll really get a good feel for what's right for your home or commercial property.
For more information, call us on 020 3835 2250, send us an email, or fill in your details on our contact form. We look forward to helping your property reach its full potential!