Looking for Bifold Doors? Croydon Residents Look No Further for the BEST Quality!
Double glazing Surrey installations are on the rise, as homeowners make the decision to save energy and money through replacing their windows. Croydon homes like yours can also benefit from a complete refit of windows and doors: both the look and the value of your home can be improved instantly by choosing to upgrade your fixtures today. At Hamilton, we've been working since 2012 to improve homes just like yours, across Surrey as well as locally in Croydon. French doors, sliding doors as well as a wide selection of windows are available for installation. Why not give us a call today?
Our Products and Services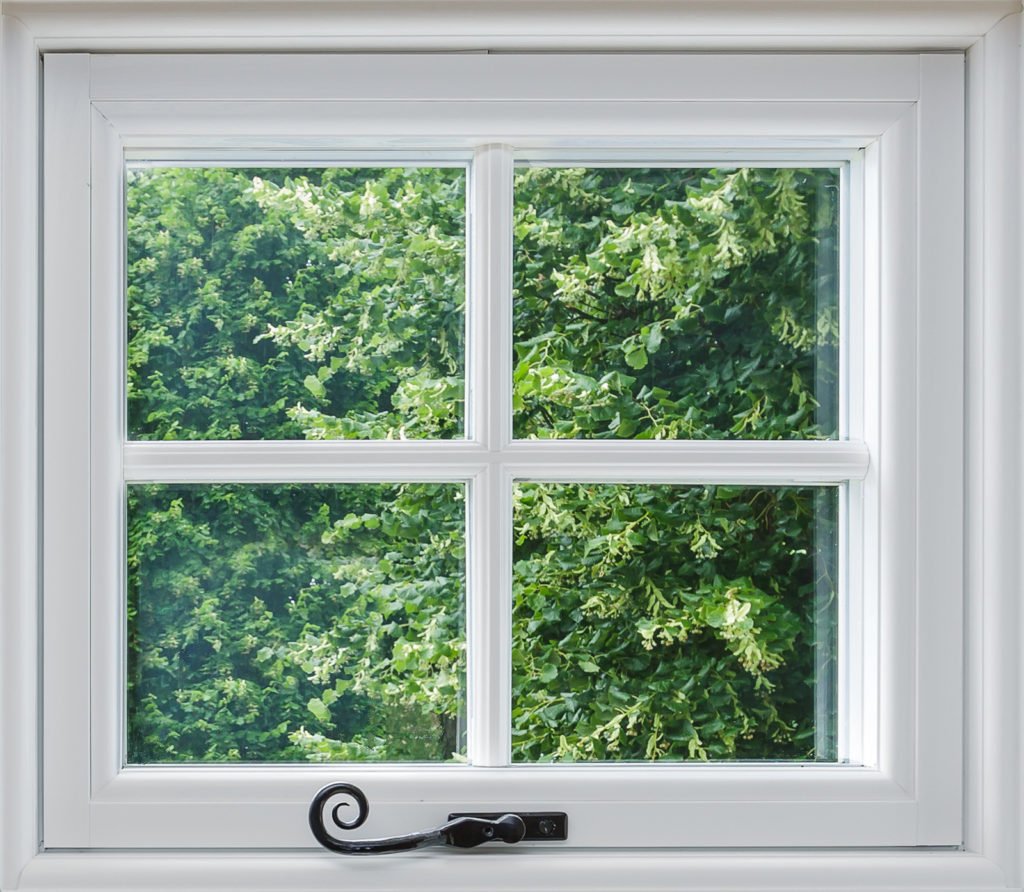 First for Folding Sliding Doors: Croydon Homes Benefit With Hamilton
Here at Hamilton, a whole range of doors are available for you to choose from. In Croydon, patio doors provide a great way for homes to get extra light and space, while properties which are low on space can really benefit from bifold doors. Surrey-wide, residents are realising every day that, when it comes to replacing fittings, they don't have to settle for mass-produced products. At Hamilton, we pride ourselves on giving a home fixtures which reflect its unique styling. In Croydon, composite doors can be created for any style of home, large or small and delivery elegance combined with security.
Resident in Croydon? Windows Company Hamilton is the Name to Trust
A new set of windows can hugely benefit the look of your home, and we can provide you with a service which reflects your individual style. For customers in Croydon sash windows can be installed quickly and efficiently where properties dictate the need to maintain a certain look, along with standard and energy-efficient UPVC windows. Surrey residents have been using our services for decades, and know Hamilton as the name to trust.
When it comes to replacement windows, Croydon properties like yours can achieve a totally new look for their home in no time with Hamilton.
You can call us on 020 8390 4855, or contact us through via our website and we'll get back to you as soon as possible. For a complete service for doors and windows Croydon customers trust Hamilton.