Unless you've been hiding under a rock, it's hard to miss all the recent news coverage regarding the energy crisis and the pressing need to make our homes more energy-efficient. But is it all a lot of fuss over nothing? No, unfortunately.
A surge in wholesale gas prices is to blame for the demise of a number of energy companies. This is bad news for anyone who's in charge of paying the heating bills as the cost has been inflated by the crisis.
The United Nations Climate Change Conference, COP26, hosted in Glasgow also shone a spotlight on the need to make our homes more energy-efficient. Realistically, we're not all going to be living in carbon-neutral homes anytime soon… So in the meantime what can you do to keep your heating bill in check, and to live greener and cleaner?
How to make your home more energy-efficient
One in five British homeowners say that their homes often feel cold*. This is hardly surprising as the UK does have a high number of older properties that have less wall, underfloor, and roof and loft insulation. In fact, energy-efficient home builds weren't regulated before 1990.
However there are some simple steps that you can take to update your home insulation including replacing old windows and doors – and we can help you with that!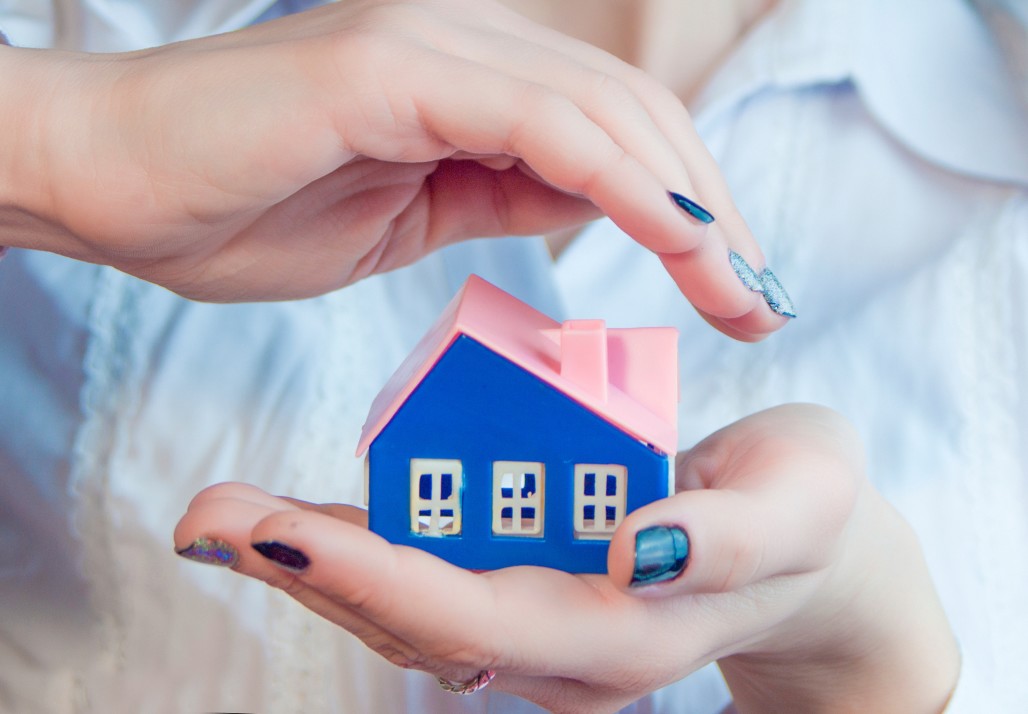 Thermally-efficient windows and doors
Single glazed and old windows, and old or ill-fitting exterior doors, can let a draught in and the heat out. Prevent this from happening by upgrading your doors and windows.
At Hamiltons, we carry a wide range of high quality, thermally-efficient windows and doors. All made using materials specifically designed to keep your home warm and your energy bills low. We guarantee that all of our windows and doors are either A or A+ rated – making them some of the most energy-efficient products on the market today.
Our most energy-efficient window and door options include:
Aluminium windows: Robust aluminium can withstand even the most extreme weather conditions and has impressive thermal efficiency. It is a good choice for homes but also for commercial properties. Find out more about our aluminium window options.
UPVC windows and doors: Practical and durable UPVC windows and doors are functional and cost-effective. It's little wonder that they are still such a popular choice. Find out more about UPVC windows and UPVC doors.
Composite doors: Featuring all of the attractiveness of traditional wooden doors but made using a range of materials that have been compressed to produce a strong, weather-resistant and high performance material thanks to the inner core made of warm foam. Read more about our composite doors.
Aside from their green advantages, our windows and doors are also designed to look great and can even add overnight value to your home. This is because the addition of attractive, thermally efficient windows and doors can instantly make your house more marketable and desirable.
Hamiltons can help you improve energy-efficiency
If you want to insulate your home and keep your energy bills down, then speak to our expert team about our energy-efficient glazing and doors in Surrey and the surrounding areas. For a free, no-obligation quote call our team on 020 8390 4855 or email info@hamiltonwindows.co.uk.
*Information from a YouGov SixthSense report.