Hamilton: First for Wimbledon Windows and Doors
Considering replacement windows? Wimbledon homeowners like yourself have been receiving excellent service from Hamilton for years.
We believe that every home is unique, and no two designs will ever be the same for any of our products including sash windows Wimbledon. Properties come in all shapes and sizes and we design fittings with the individual in mind. We also offer a whole range of doors, including folding sliding doors Wimbledon homeowners have been quick to recommend to their neighbours.
As a family-run business, we ensure that even for our installations of double glazing, Wimbledon homes will have their individual styles preserved. Contact us today and we'll be happy to show you our full range.
Our Products and Services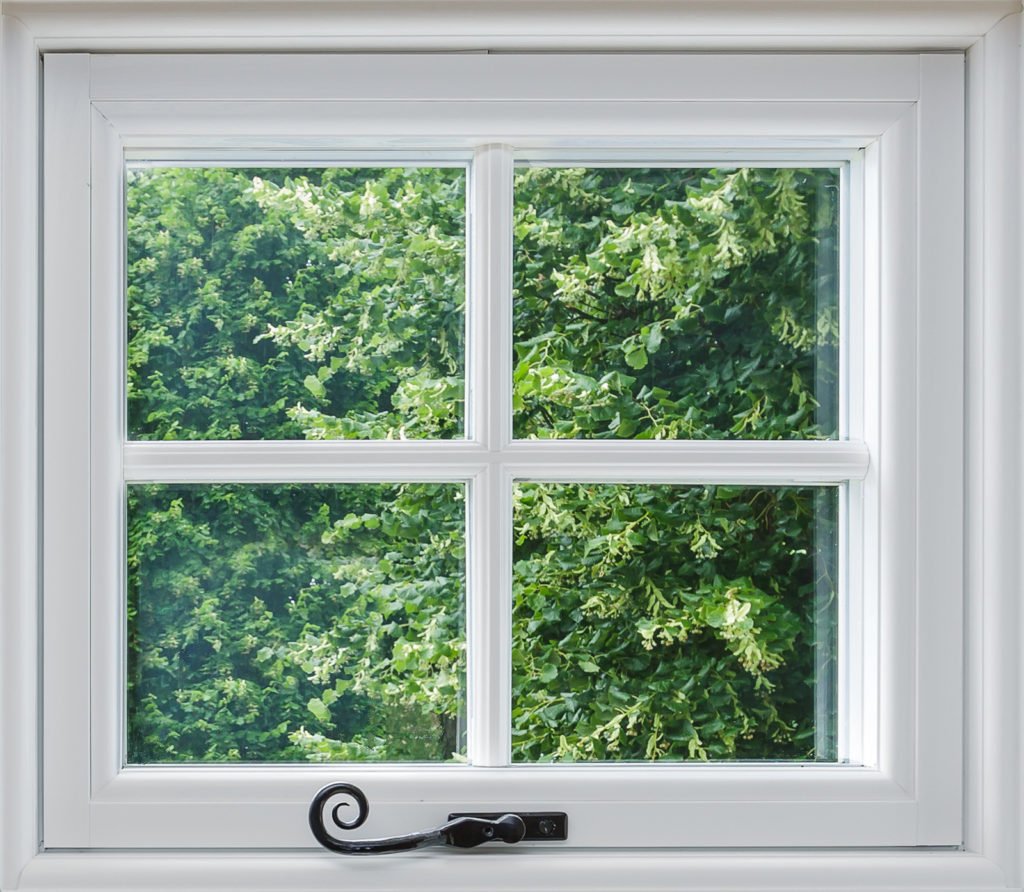 Resident in Wimbledon? Double Glazing from Hamilton Provides Home Energy Savings
At Hamilton, we pride ourselves on being the windows company Wimbledon locals have relied on for decades. Since 2012, we've offered tailor-made fittings created from only the finest materials for homes across London. UPVC windows are just some of the services we offer, increasing security and energy efficiency in your home.
Our craftsmen work hard, year after year, to make Wimbledon windows that are styled for every individual home. We don't mass-produce our fittings and believe every customer deserves a service which suits their home down to the ground. For replacement windows, London-wide, we're available at any time to talk through your ideas.
Hamilton: Everything from Patio Doors to Bifold Doors Wimbledon-wide
We provide a full range of new doors for you to achieve the perfect look for your home. Across Wimbledon, folding sliding doors are increasingly popular for opening up valuable space. We can also design top quality French doors London homeowners adore. A new set of Wimbledon patio doors could let in extra natural light, and we also provide a variety of composite doors. London homes have never looked better with our fittings, so get in touch with us today.
Receive a free no-obligation quotation when you call us today on 020 3835 2250 – or fill out our contact form. We're happy to discuss your dream doors and windows Wimbledon. Many locals have relied on our services since 2012, so maybe it's time for you to find out just how easy it is to transform your home.