Hamilton: For Replacement Windows Tooting Residents Love
Thinking about replacing your doors or windows Tooting? Locals have trusted Hamilton for decades to give them the ideal fittings for their home. Since 2012, we've worked hard to hone our skills in designing products which perfectly match the style of a property. Standard, aluminium and sash windows – Tooting residents have the full choice. Contact us today and see how, with our range of replacement windows, London properties can receive a new lease of life.
Our Products and Services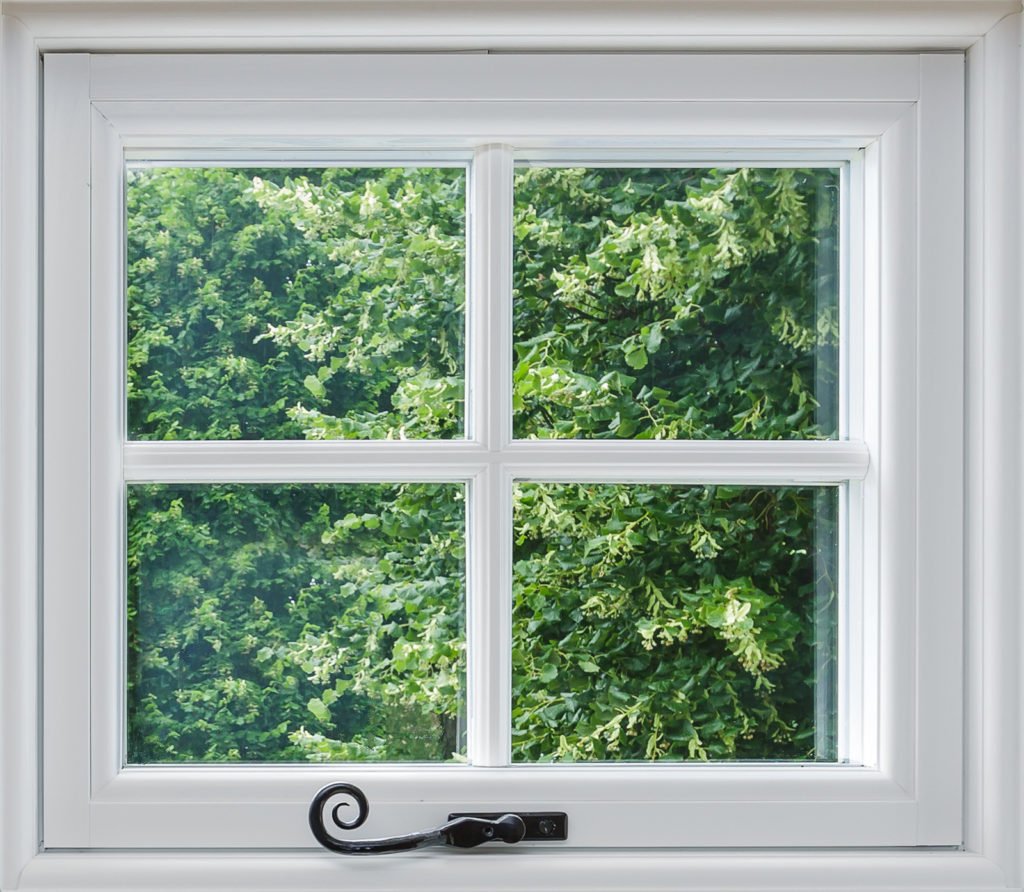 In Need of Double Glazing? Tooting Residents Save Energy with Hamilton
Our high quality service has been perfected over decades, with our trained craftsmen working hard, year after year, to refine their skills. When it comes to Tooting windows, we have a real passion for our work, providing installations of many types, including energy-efficient UPVC windows London. Homeowners are striving to cut down on their energy costs and these insulating windows can be provided as replicas of traditional sash windows.
Tooting homes are individual in their own right – that's why our services are always tailor-made for every individual customer.
Bifold, Patio, or French Doors … Tooting Homes Benefit with Hamilton
When it comes to installing new standard or composite doors, Tooting residents can rest assured they're making a sound investment. As well as improving the overall look of a property, new fittings can add value and security to any home. From our decades of experience, we're committed to providing you with the fittings you want, from new front doors to space-saving folding sliding doors. Tooting homeowners can also choose from our range of patio and bifold doors.
London-wide, homeowners can contact Hamilton at any time for help and advice on their new fittings. Because we're passionate about our work, we're enthusiastic about helping you find your ideal Tooting windows and doors – so why not get in touch today?
Find out more about how our replacement windows Tooting could improve the look of your home, whilst simultaneously improving its value and security, by calling us today on 020 3835 2250 for a free no-obligation quotation. Alternatively, complete our contact form and we will call you back as soon as possible.