Hamilton: For Thames Ditton Windows Homeowners Can Rely on>
If you're based in Thames Ditton, replacement windows and doors are available today from established company Hamilton. Quality is our business, and we pride ourselves on providing a service that meets every need – that's why we're the windows company Thames Ditton residents have been recommending for decades.
Since 2012, we've been hand crafting windows, doors and double glazing Thames Ditton homes can really benefit from. For designs which are in keeping with the traditional style of many different properties, we're a cut above the competition.
As a family-run business, we understand that your home is unique – that's why, for our products such as new sash windows, Thames Ditton customers can rest assured we'll have their best interests at heart.
Our Products and Services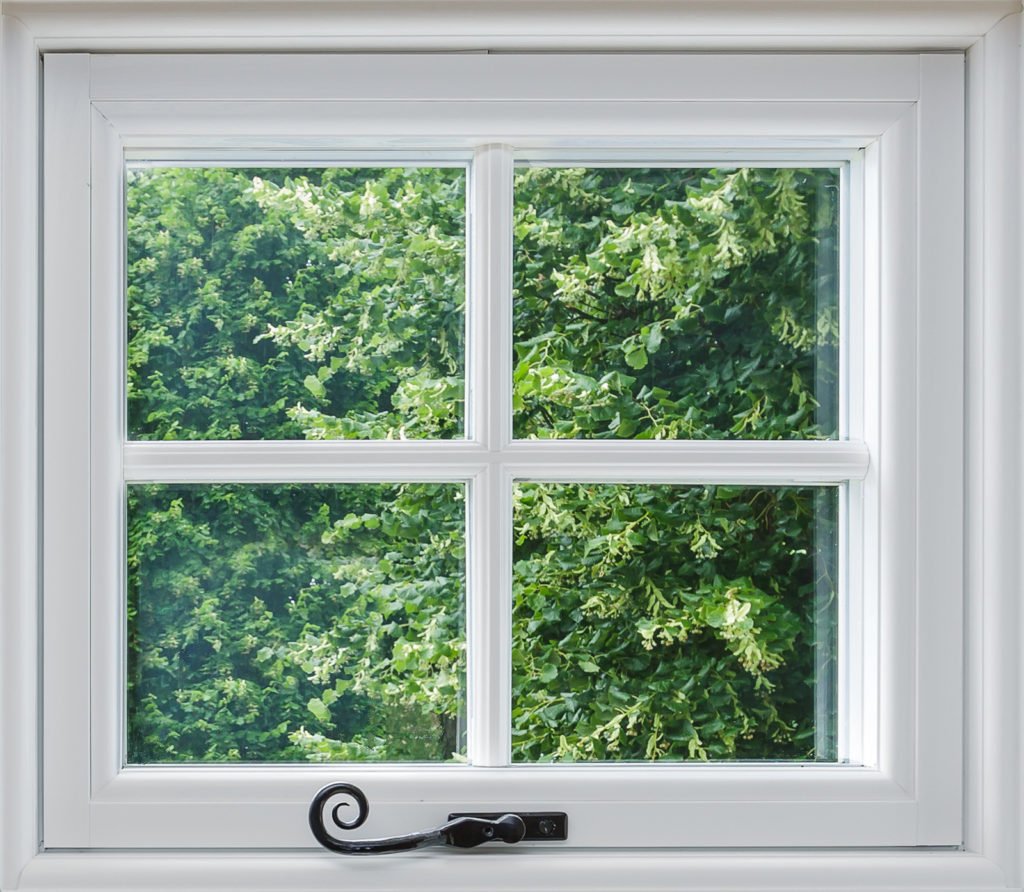 First for Thames Ditton Double Glazing
At Hamilton, we believe that Thames Ditton windows should not be mass-produced. In this day and age, it's worth finding a company that works hard to provide tailor-made fittings which uniquely suit your home's style. At Hamilton, we feel that each customer deserves more for their replacement windows. Thames Ditton customers can receive beautiful energy efficient replicas of their old windows with Hamilton's UPVC windows Surrey. Homeowners are opting for these insulating windows as a way to drive down energy costs and we're happy to help you receive these upgrades too, tailor-made for your property.
Hamilton: For Composite Doors Thames Ditton Homeowners Adore
For secure, well-designed and energy-efficient French doors, Thames Ditton locals are welcome to browse our wide selection. Across Surrey, bifold doors are also increasing in popularity as homeowners look to save on space with our folding sliding doors. Thames Ditton customers will agree that our selection of doors is unrivalled for quality, and each fitting is designed to precisely match the character of a property.
Call us today on 020 3835 2250 – or fill out our contact form and we'll call you back – to discuss your ideal doors and windows Thames Ditton. Locals have relied on our services since 2012 – maybe it's time for you to find out just how easy it is to transform your home.