Hamilton: Only the Best Quality for your Raynes Park Windows
For all types of doors and replacement windows Raynes Park, residents have been relying on Hamilton's services since 2012. We're a family-run business, with your best interests at heart, and, for your property in Raynes Park, windows can be provided quickly and efficiently from us.
Here at Hamilton, we know that every home is unique – that's why we tailor-make standard frame, aluminium and sash windows Raynes Park residents can enjoy for years to come. If you're thinking of making a sound investment by replacing old or draughty fittings, Hamilton is the name to trust.
From a range of windows to finely-crafted composite doors Surrey, locals can relax knowing that Hamilton provides a top quality service every time.
Our Products and Services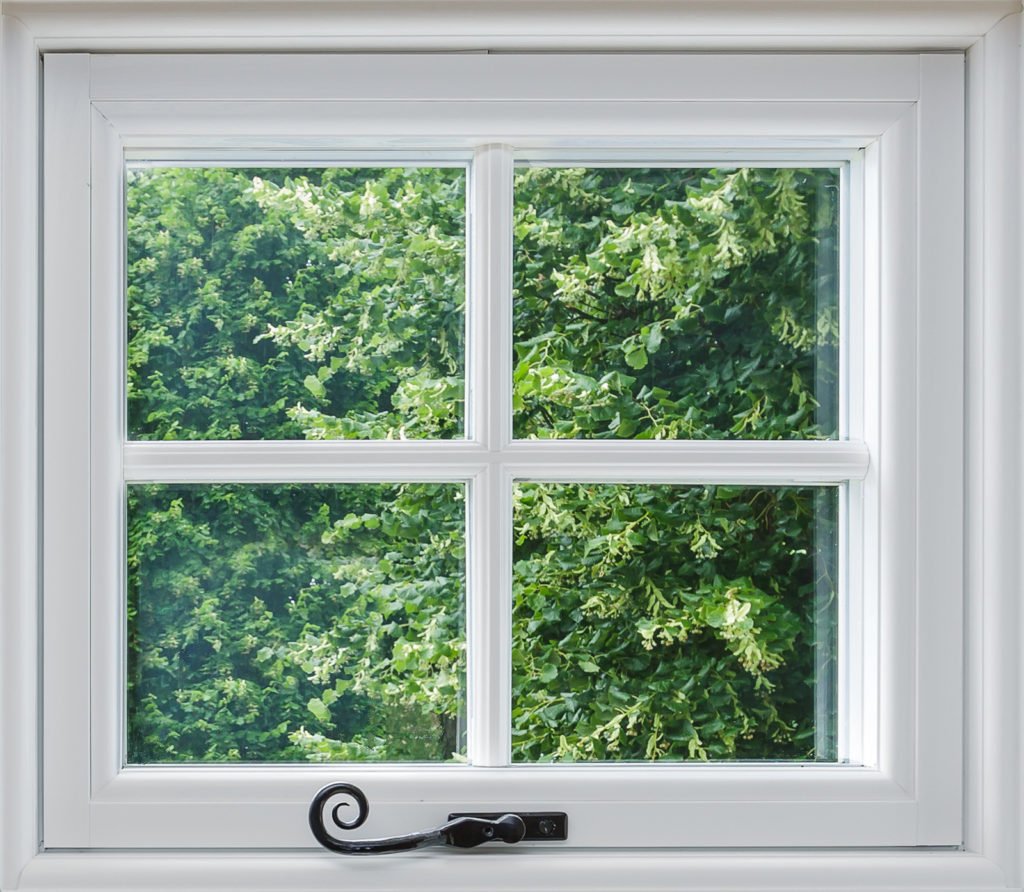 In Need of Double Glazing? Raynes Park Residents Can Trust Hamilton.
If you're looking for a trusted Raynes Park windows company, we're a cut ahead of the competition. Our skilled craftsmen pride themselves on creating designs which perfectly match the style of your property.
Even for energy-efficient replacements such as UPVC windows, Raynes Park homeowners won't need to worry – we make our replacements to perfectly fit their original windows.
For residents in Raynes Park, replacement windows might be a purchase that gets left on the back-burner, for fear of hassle. At Hamilton, we can provide a quick, efficient and cost-effective service for this sound investment, which will add valuable security and worth to your home.
A Choice of Folding Sliding Doors Raynes Park Homeowners Love
At Hamilton, we provide an extensive range of sliding, patio and French doors Raynes Park residents adore. For properties in Raynes Park, bifold doors can be designed for a whole range of homes to really open up some space.
Across London and Surrey, composite doors from Hamilton are providing added style to many homes, as well as our finely-crafted range of patio doors. Raynes Park customers have been enjoying our designs for decades – why not contact us today for the ideal fittings for your home?
Contact us today for a free no-obligation quotation on 020 3835 2250. Alternatively, fill out our contact form and we'll call you back as soon as possible. At Hamilton, we know all there is to know about the windows Raynes Park properties need.