Hamilton: The Company to Trust for Putney Windows
Is your home suffering from draughty, ageing windows? Putney homeowners have trusted Hamilton for replacement windows for decades. Why not contact us today and see what we can offer you?
Standard frame, sash or aluminium windows – Putney locals can call on us today for an excellent range of designs. Alternatively, for energy saving measures such as UPVC windows, London homes have benefitted with our finely-crafted designs, in keeping with a whole range of local properties.
We've been working since 2012 to provide homes in Putney replacement windows which befit many types of property design. We're a family run business, dedicated to meeting your needs and providing you with high standards of service every time. For windows, doors, or double glazing, Putney homeowners can call on us for help at any time.
Our Products and Services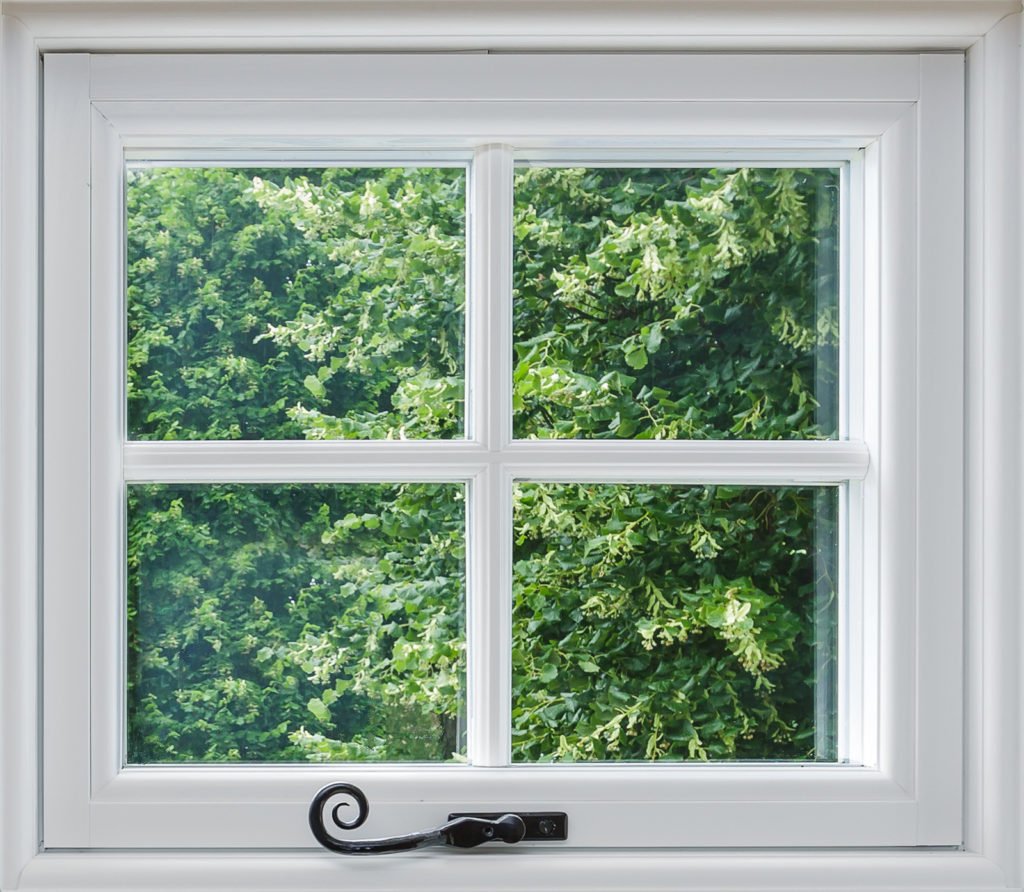 Looking for a Putney Windows Company? Hamilton are a Cut Ahead
An amazing range of replacement windows is available from our trained craftsmen at Hamilton. Honing their skills over many years, our tradesmen pride themselves on never taking their eye off the ball when it comes to new developments in design.
For London replacement windows, Putney homeowners may be concerned about preserving the traditional look of their homes.
At Hamilton, designs can be made with your property in mind and you'll never have to worry about the quality of our windows Putney. West London properties are all special and unique – just like our fittings – and we aim to provide a cost-effective, hassle-free service for your peace of mind.
Hamilton: The Name to Trust for Putney Composite Doors
We provide a full range of composite, patio and French doors Putney homeowners can feel proud of. For folding sliding doors, Putney residents can really open up extra space with our range of fittings.
In London, patio doors can add extra light and space, while a modern look and luxurious feel can be achieved with smooth-running bifold doors. Putney homeowners can rest assured that, with Hamilton, they'll never have to compromise on style or quality. Our friendly team guarantee a top quality service every time.
Call us today on 020 3835 2250 – or fill out our contact form – to discuss the perfect design for your windows Putney and doors. A free no-obligation quotation is available.