Superior double and triple glazing in Godalming
Hello and a warm welcome to Hamiltons. We are a family-run business, established in 2012 and based in Surrey, serving customers in Godalming, Busbridge and the nearby regions. Our passion for glazing innovation and commitment to the latest designs, combined with the personal approach of a small business is why so many local homeowners, businesses and architects choose us time and time again.
We strive to provide our customers with the best impartial advice and service and much of our work comes from existing customers. We only use the best, state-of-the-art products and they are professionally installed by our reliable and skilled craftsmen. We know that every customer is unique and every home is individual so when it comes to making home improvements, bespoke products made to every customer's specification are the answer. Our window range includes aluminium windows, tilt and turn windows, standard frame windows, sashes, roof lanterns and double and triple glazing.
With climate change concerns and rising heating bills, we are committed to energy –saving and A-rated windows that will save you money.
Do you want to know more or would you like a free quote? Then speak to our team today on 020 3835 2250 and they can talk you through the product range.
Our Products and Services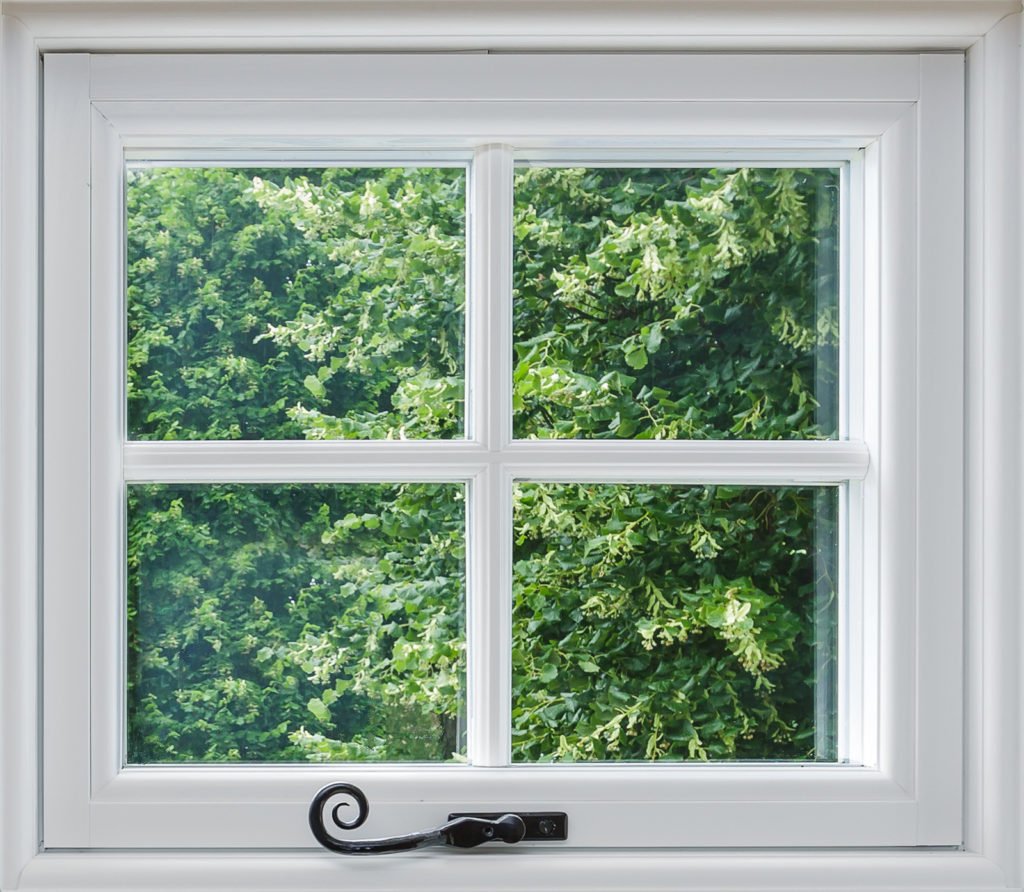 Technically advanced triple glazed uPVC windows in Godalming
Hamiltons only uses the best products and our uPVC windows are the most technologically advanced on the market. The majority of homes now have uPVC windows installed in some way. Triple glazed uPVC windows are now a very popular choice, offering an energy efficiency increase of up to 35 per cent.
Triple glazed windows offer:
The warmest home environment because they keep the heat that is generated inside the home and they also capture the power of the sun.
The quietest home with even more external noise blocked out by an additional pane, so they are ideal in an urban environment.
An even safer environment because triple glazing is a robust due to the glazing beads meaning that its very hard for intruders to remove the glass from the outside and the locking systems are state-of-the-art.
Read our blog about the real benefits of triple glazing.
See our uPVC windows and double glazing in our showroom near Godalming
If you are considering replacement windows for your property and would like to speak to us in person, we would be delighted to meet you at our Tolworth showroom. We can discuss the vision you have for your home, chat about the options available to you and you can browse through out range of windows on-site. By seeing the windows as they are will give you a clear idea of how they might look in your home.
Speak to your double glazing experts in Godalming today
We are experts in recommending the right windows for your property, so call us today on 020 3835 2250, email info@hamiltonwindows.co.uk or fill out an online contact form and we can help you with your home upgrade!