Bifold, Patio or Folding Sliding Doors: Dorking Residents Turn to Hamilton>
For patio, French or bifold doors, Dorking homeowners know they can count on Hamilton for a top quality service. We've been providing quality doors and windows since 2012 and, as a family run business, we understand the importance of looking after your home, and your specific needs.
For residents in Dorking, folding sliding doors are becoming increasingly popular for space-saving and convenience.
Far from just being an aesthetic choice, new doors can greatly increase the security and value of your home. At Hamilton, our professional craftsmen create your new doors from only the finest materials, including products such as smooth-running bifold doors. Surrey-wide, homeowners are able to turn to Hamilton for the best service every time.
With years of experience behind us, we understand that your new doors should perfectly complement your home. When it comes to sliding patio doors Dorking homeowners can experience a quick and efficient installation and instantly enjoy a better view of their local area in Surrey. French doors can increase a feeling of light and space and, for composite doors, Dorking customers will receive a top quality service from beginning to end.
Our Products and Services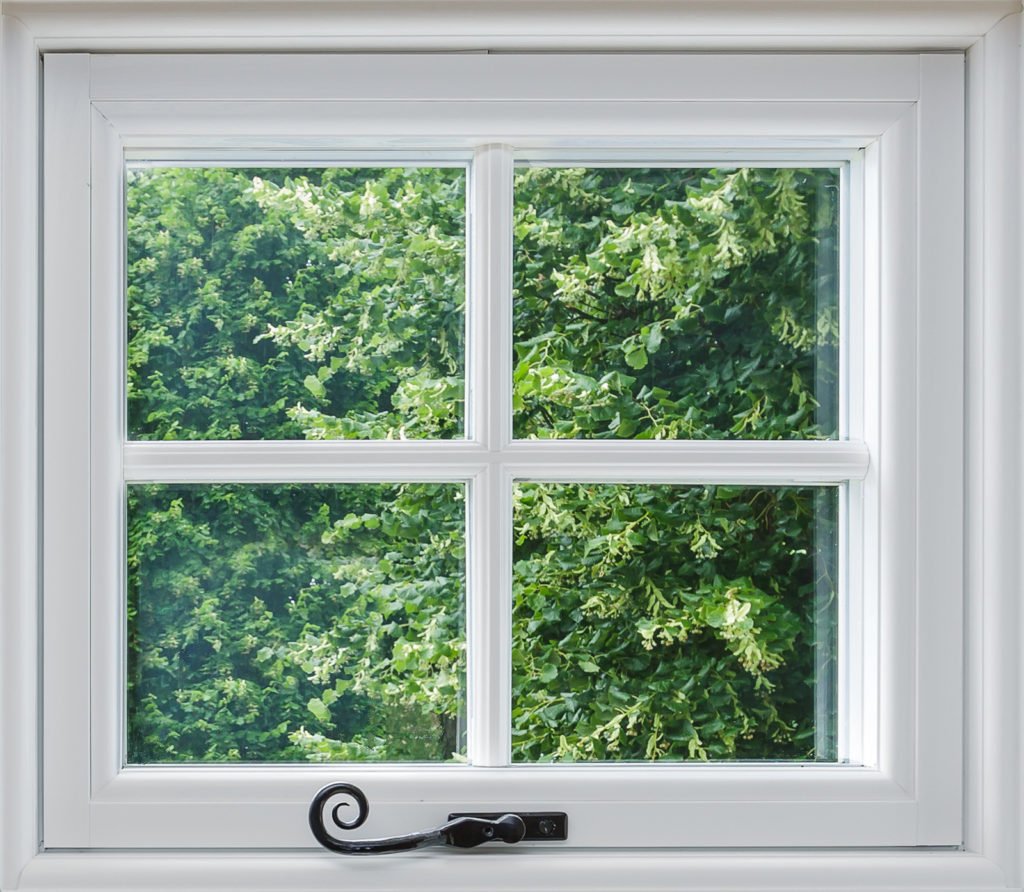 Hamilton: A Windows Company Dorking Residents Can Trust
Offering services such as double glazing, Surrey-wide, we're committed to providing the best standards for every job we take on. Whether you're looking to reduce your energy bills or upgrade the look of your property, we can provide you with the best replacement windows Dorking has to offer. Contact us today and we'll give you all the advice you need to get started.
Get Rid of your Old, Rusting Windows: Dorking Homes Can Be Transformed With Hamilton>
For standard frame or sash windows, Dorking homeowners can trust Hamilton to provide a custom-made range of windows to suit any property. Why settle for mass-produced products when you can receive a tailor-made service from Hamilton, perfected since 2012?
As a family-run business, we understand the concerns of the modern homeowner. We can provide energy-saving measures throughout Dorking – UPVC windows are a popular choice for many residents. Our customers have known and trusted our services for decades – why not contact us today?
Call us now on 020 3835 2250 for a free no obligation quotation. New doors and replacement windows Dorking-wide, are available from Hamilton today.