Homeowner in Claygate? Windows Specialists Hamilton are at your Service.
Replacing your doors and windows might sound like a chore, but replacement windows Claygate could be just what you need to make all the difference when it comes to energy efficiency and aesthetics. New fixtures can hugely improve the look of properties in local areas such as Claygate – windows and doors from Hamilton are made with individual homes in mind.
When choosing UPVC windows Surrey homeowners needn't worry about compromising the style of their home. Our energy-efficient windows can be used to replace old, draughty sash windows, Claygate wide, without having a negative effect on the look of a property. Why not contact us today and see how we can help you?
Our Products and Services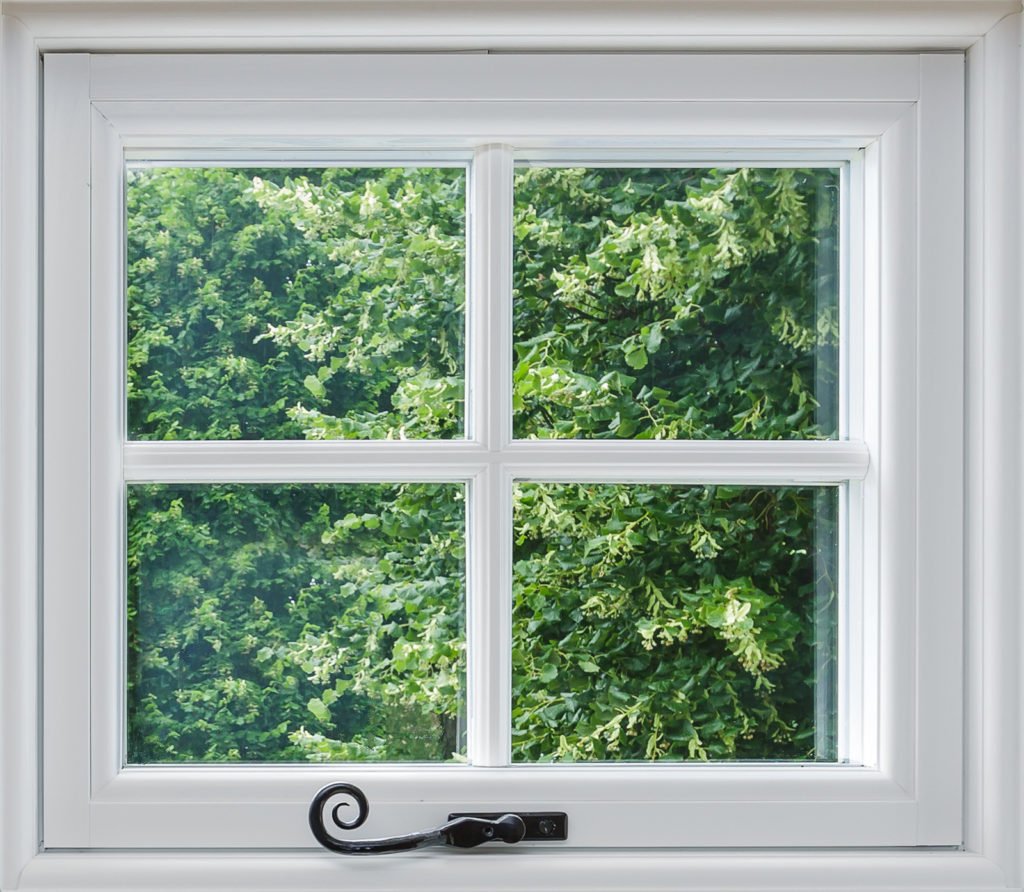 From Aluminium Windows to Double Glazing: Claygate Residents Can REly on Hamilton
When looking for a Claygate windows company, you'll need to consider exactly what you want for your home. Mass-produced fittings may provide some of what you need, but for a truly individualised service for your home, Hamilton can tailor-make designs to suit your property down to the ground.
In Claygate, replacement windows needn't be just for function: they can do wonders for the look of your home. Since 2012, our skilled craftsmen have provided our customers with a huge array of products – and they can easily do the same for you.
Patio, Bifold, or Folding Sliding Doors… Claygate Customers Have the Full Choice
We don't cut corners here at Hamilton – our selection of doors is made from only the finest materials. Across Claygate, bifold doors are rising in popularity, along with installations of sliding, patio, or French doors Surrey. Our services are called on again and again, as our customers know they can rely on us for quality. Why not take a look at our superior range of composite doors? Claygate properties have already been benefitting from our services for decades, and we'd love to help you.
Call us today on 020 3835 2250 for a free-no obligation quotation. Claygate windows and double glazing from Hamilton are doing wonders for many different properties, and we're happy to discuss your needs at any time. Alternatively, you can use the contact form on our website and we'll call you back as soon as possible.