Hamilton: The Most Trusted Company for Clapham Windows
Hamilton has been undertaking top quality work since 2012, providing local residents with well-designed doors and replacement windows. Clapham customers no longer have to put up with rusted, ageing or draughty windows and doors – so contact us today to discuss your options.
As well as this, for customers across South London, sash windows can easily be fitted with energy-saving measures such as double glazing Clapham. Local residents who want to save money on their heating bills can benefit from energy-efficient windows which still live up to their property's style.
We're a family-run windows company Clapham residents can call on for excellent service every time. We know that windows and doors aren't just for function – they're for style and character too. That's why we're always learning new techniques to improve our service, giving your property in Clapham replacement windows of only the highest quality.
Our Products and Services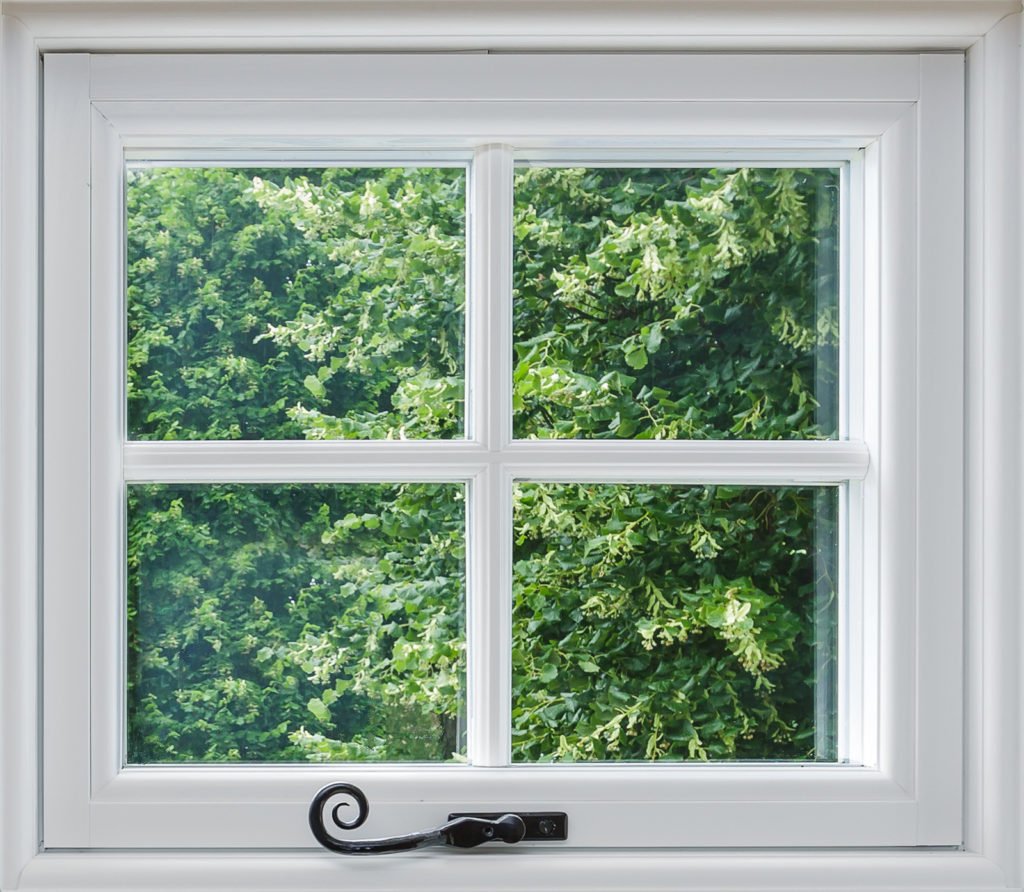 Need to Fit Your Home With Double Glazing? Clapham Residents Can Call On Us
Our modern window designs are made with your home in mind. We know that, for residents in Clapham, UPVC windows are increasing in popularity as homeowners strive to cut costs on their energy bills. With us, saving money needn't mean you have to compromise on style – in Clapham, sash windows can be replaced easily with windows that truly complement your property design. Modern and traditional house styles are catered for, and we strive to provide you with products you'll be happy with for years to come. For a company that's concerned with your individual needs, contact Hamilton today for help and advice.
Looking for Clapham Composite Doors? Look No Further Than Hamilton
As well as windows, we can provide you with a variety of doors, including high security composite doors, patio doors, French doors and folding sliding doors. Clapham households can benefit from many different designs – across London, French doors are growing in popularity, as are space-saving bifold doors. Clapham customers can rest assured that our doors will deliver instant style and character to any home without compromising on quality.
Contact us today on 020 3835 2250, or fill out our contact form and we'll call you back as soon as possible. For doors and windows Clapham residents can rely on, Hamilton can give you all the help and advice you need to transform your home.