Call Hamilton for Chipstead Windows and Doors You'll Cherish for Years to Come
For a comprehensive service for replacement windows, Chipstead residents have been using Hamilton since 2012. Our excellent service, coupled with our experienced and skilled tradesmen, has meant that we're the leading windows company Chipstead customers can rely on. Across Surrey, sash windows, standard frame windows and French doors have been installed by us in a large variety of properties. Why not call us today and see what we can do for you?
Our Products and Services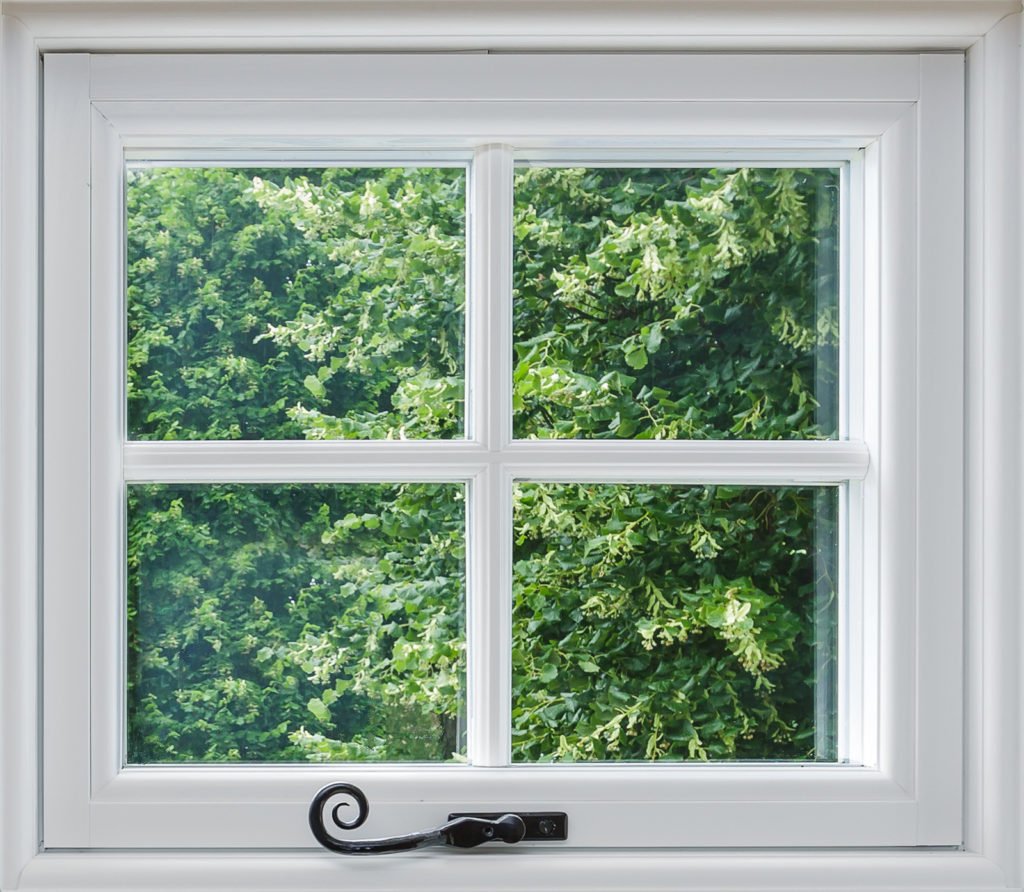 An Expert Service for Chipstead Composite Doors
As well as our reputable windows service, we also provide top quality varieties of doors, including highly secure composite doors and smooth-running folding sliding doors. Chipstead customers can experience the benefit of an in-depth service when they contact Hamilton – our craftsmen have honed their skills over many years, ensuring they'll be completely satisfied, whether looking for patio or space-saving bifold doors. Chipstead-wide, our designs cover a large range of property types, so no matter what style you're seeking we'll have it right here.
For energy-conscious households, we can also provide a top quality service for installations of UPVC windows. Chipstead households that want to save on heating bills will be able to keep their homes warm for less with these modern windows. For homes across Surrey double glazing services are also available, installed in many properties to keep residents warm through the winter. We've been providing a top quality service for decades, using our expertise to help homeowners throughout Surrey get the quality they deserve for their homes.
For customers in Chipstead, windows and composite doors are available in a mixture of styles and we're happy to discuss homeowners' ideas for their specific properties. An investment in replacement windows and doors can go a long way to increasing the value of a property – so why not give us a call today?
Chipstead Windows and Doors
For information about how to get the Chipstead windows that are right for your home, improve the value of your property, or increase your home's energy efficiency and security, call Hamilton today on 020 8390 4855 for a free no-obligation windows quotation. Alternatively, complete our contact form and we will call you back as soon as possible.