Hamilton: First Choice for Berrylands Windows and Doors
Thinking of purchasing replacement windows Berrylands? Homeowners have trusted Hamilton since 2012 for a top quality service for beginning to end. Our fittings are hand-crafted and designed for your home, whether you're looking for a new front door, or an installation of beautiful new, energy efficient sash windows. Berrylands customers have recommended our services for decades, and we pride ourselves on giving them an excellent service every time. Why not give us a call today?
Our Products and Services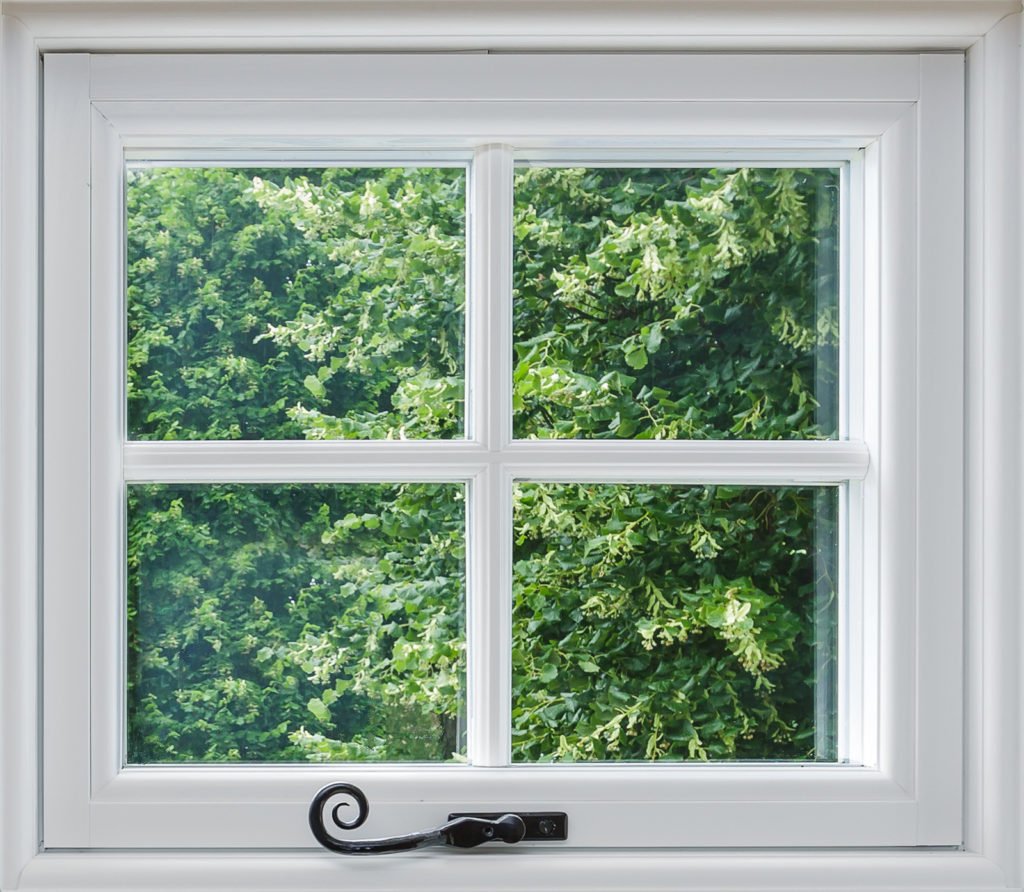 Experts in Berrylands Double Glazing
Hamilton has provided many windows Berrylands homeowners have been proud of. Our skilled craftsmen have worked for many years, which is why we're regarded as the best windows company Berrylands has to offer.
Our standards are extremely high, whether you're looking for brand new fittings or upgrades to energy-efficient UPVC windows Berrylands. Local customers can expect only the very best from Hamilton, and we design all of our fittings with each individual home in mind.
Bifold, Patio and Folding Sliding Doors – Berrylands Homes Benefit Every Time with Hamilton
Our decades of experience have taught us that no two sets of fittings should be alike when it comes to Berrylands windows and doors. Behind every door stands an individual and we understand that properties come in all shapes and sizes. With this in mind, our fittings are made in traditional and modern styles to fit with any home. If you're looking for new composite doors, Berrylands properties of all types can benefit with our services. Across Surrey, bifold doors are also increasingly popular, as are our tailor-made French doors.
Berrylands homeowners may fear a time-consuming installation process for their Surrey patio doors, but we can prove their fears are unfounded. Our service is quick, efficient and cost-effective every time. Why not get in touch today and see how we can improve your home?
If you'd like to find out more about your new windows Berrylands and doors from the people with the know-how, call Hamilton today on 020 3835 2250 or use the contact form on our website and we'll call you back as soon as possible. We also offer a free no-obligation quotation for every customer.