If you want to enhance a room's privacy without losing its natural brightness, consider our café-style shutters.
A window doesn't always have to be fully dressed in order to enhance a room's privacy. In fact, it is often just the bottom portion that needs adapting – stopping passersby from being able to see you or your family sitting in the lounge, writing at your desk or having a lie-down in the bedroom, for example. Café-style shutters enable you to cover up the bottom section of your window, without losing the natural sunlight that comes in through the top portion. Our café-style interior shutters are ideal for ground-floor flats and windows at street level.
What are café-style shutters?
Café-style shutters are inspired by the beautiful louvered shutters that are popular in French restaurants and cafés. While traditional louvered shutters are often formed as removable panels, our café-style designs are fitted to the window, providing a simple, elegant and easy-to-use solution for controlling privacy and the flow of natural light. The bespoke shutters are fitted only to the bottom portion of the window, leaving the top section of the glazing free.
The size of your café-style shutters depends on the shape of the window in question and the look you want to achieve. For Victorian sash windows, the interior shutters are usually fitted halfway up, where the top and bottom sashes meet when the window is closed. A lot of homeowners choose to tailor their shutters so that they cover two-thirds of a window – this is particularly common for large bay, bow or box windows at street level. Others have their café-style shutters tailored to fit in with the fanlight or transom above the main window. It is a versatile design that can be customised to suit the size, shape and style of your window.
Ideal for street-level spaces
When you are trying to unwind after a busy day, it can be enormously unsettling to feel like passersby can see you sitting on the sofa or lying down on your bed. Likewise, if you are working at home (perhaps with a desk near the window), then it can be horribly off-putting for people to look into your house as they walk past. Living at street level can sometimes feel like being in a giant fishbowl – with your life on show for all to see! Café-style shutters can help you rectify this, giving you the privacy you need without compromising brightness.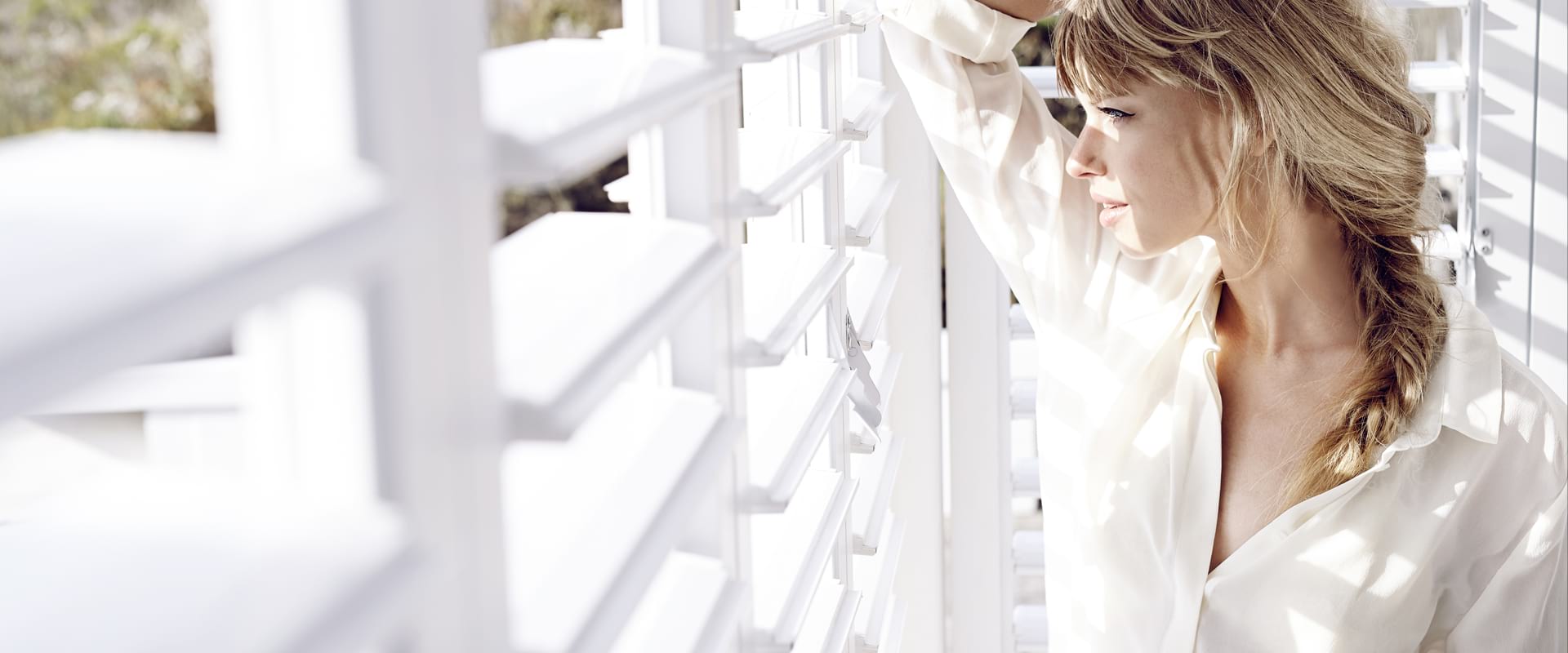 Customise your window shutters
Our café-style shutters come in a wide range of materials and finishes, including medium-density fibreboard, basswood, paulownia, white teak and waterproof options. They will be tailored to meet the size and shape of your windows, with our bespoke shutters also taking into account your requirements and preferences in terms of style, privacy and natural light.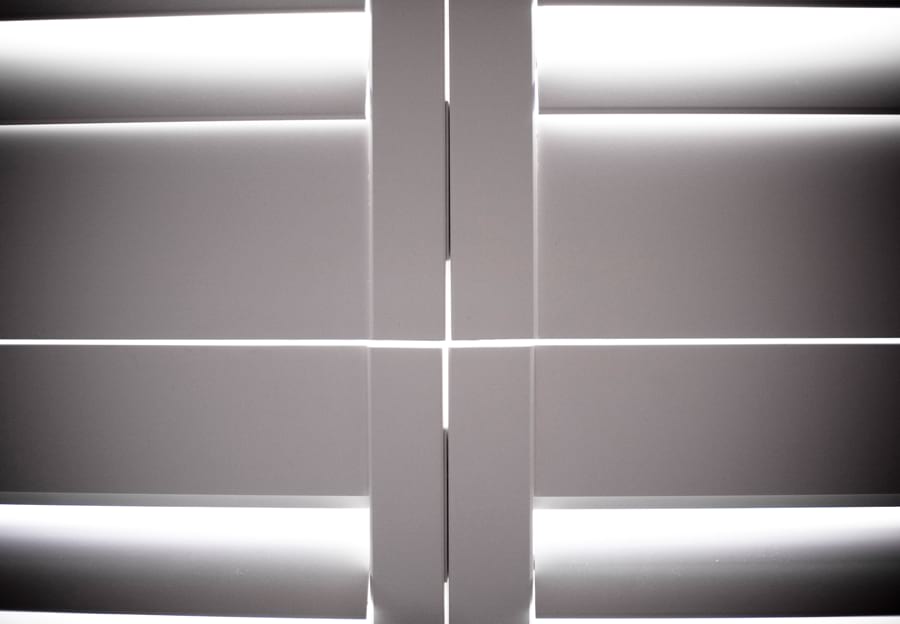 If you would like to find out more about beautiful café-style window shutters for your home, contact us at Origin Shutters today. Our team can give you a free, no-obligation quotation.